-19%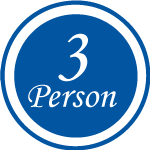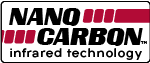 The custom designed Durango Infrared Sauna is a perfect addition to your home or business.  Loaded with Standard Features, the Durango is spacious providing room for 3 people comfortably.  Built...
View More about Durango Model
-17%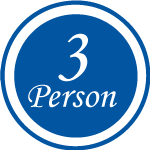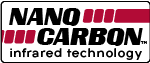 The custom designed Rio Grande Infrared Sauna is our space efficient corner model. Large seating area with plenty of room for 3 family members or you can stretch out and...
View More about Rio Grande Model